Z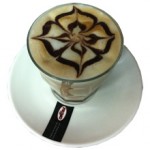 oom Carwash cafe has been around since 2005. We want to be the most loved and respected coffee in western Sydney, and we are tireless in our journey to serve the highest quality coffee, while making each and every one of our customers feel like there at home when they step into our car wash cafe.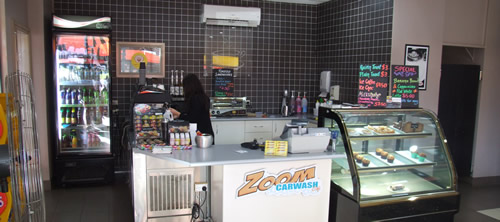 Our mission is committed to building a family with in the cafe, and consistently serve high quality coffee in a vibrant cafe atmosphere.
Zoom also offers free wi-fi for the customers who are on the run but are need of a quality coffee and a clean car.
Come in and try for yourself, and feel the amazing home feeling at Zoom Carwash cafe.
The team looks forward to growing the family within the business.